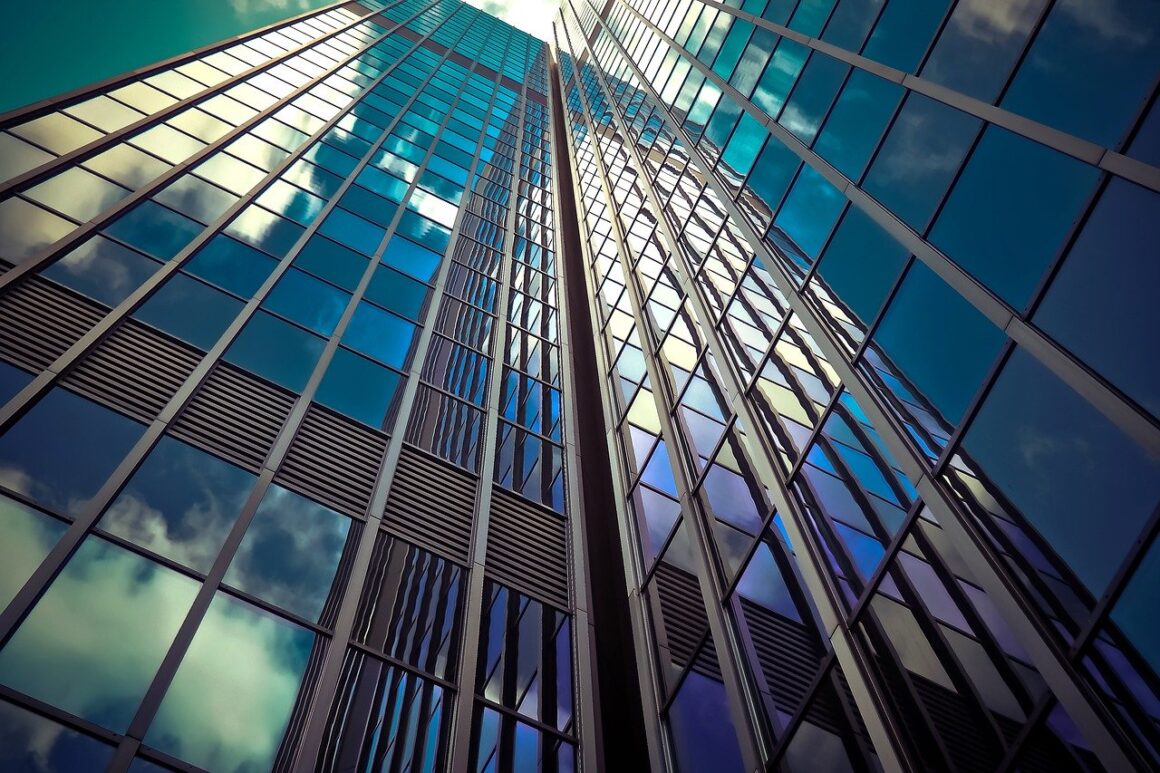 Sensitivity in the Workplace: Being Kind to Yourself in Unkind Places
My first encounter with the work of Elaine Aron came in 1998 when I read her first HSP book, some 7 years since completing my PhD.
Indeed the book totally resonated with me, leaving me wondering why I had chosen the field of higher education administration instead of psychology to devote my academic career journey.
I had survived a grueling dissertation journey, and by the time I had my first opportunity to teach in a university setting I was filled with insights (and a lot of emotional bruises) about the battle scars of my post-doctoral career journey.
Immediately following completion of my doctorate, I elected to take a job in administrative research, working for a large and complex college district's senior leadership—chancellor, presidents, vice presidents.
It paid my bills, it gave me access to students, it let me find colleagues and develop deeply-needed professional connections.
All of my needs were met except several big ones: My need for a nurturing, loving, collaborative working environment. I craved harmony, compassion, empathy, and social justice.
Nowhere in my workplace had I been able to find any of it. Instead, academic politics prevailed. After four years of work in this professional world I realized that I was depressed, exhausted, and feeling burned out.
What had gone wrong?
In her wonderful book Making Work Work for the Highly Sensitive Person (2004), Dr. Barrie Jaeger talks about when work doesn't work. It is all too common, she observes, that people feel trapped in a job they don't love.
"Many of us stayed too long in these depressing jobs and left drained and in need of healing. Some continued to cycle back into other equally depressing situations, and others eventually found their way to work that was rewarding and that 'worked' for them… The stress of being mismatched with a job can take more out of us than the chores of the day. It can reach a point that our lives diminish and grow dim, depression can set in, and health problems can arise… And yet, many HSPs—people like us—do get out, do find their way to work that they love."
If you read these words and find any part of them matching your own personal work or career situation—or journey, take heart.
At times, the adversity of work in an intensely stressful workplace can lead you to recognize your incredible resilience, your previously undervalued talents, your innate skills and abilities.
It can also afford you the opportunity to supply for yourself a gift of loving kindness.
My own career journey planted the seeds that flourished into creation of my professional counseling practice, Grad Mentor.
It allowed me to find my inner voice, to write and teach from a passionate perspective, to students who shared my hunger for knowledge and understanding.
How do you draw strength from your workplace challenges and transform painful work experiences to liberating your inner growth?
Pic credit via MichaelGaida