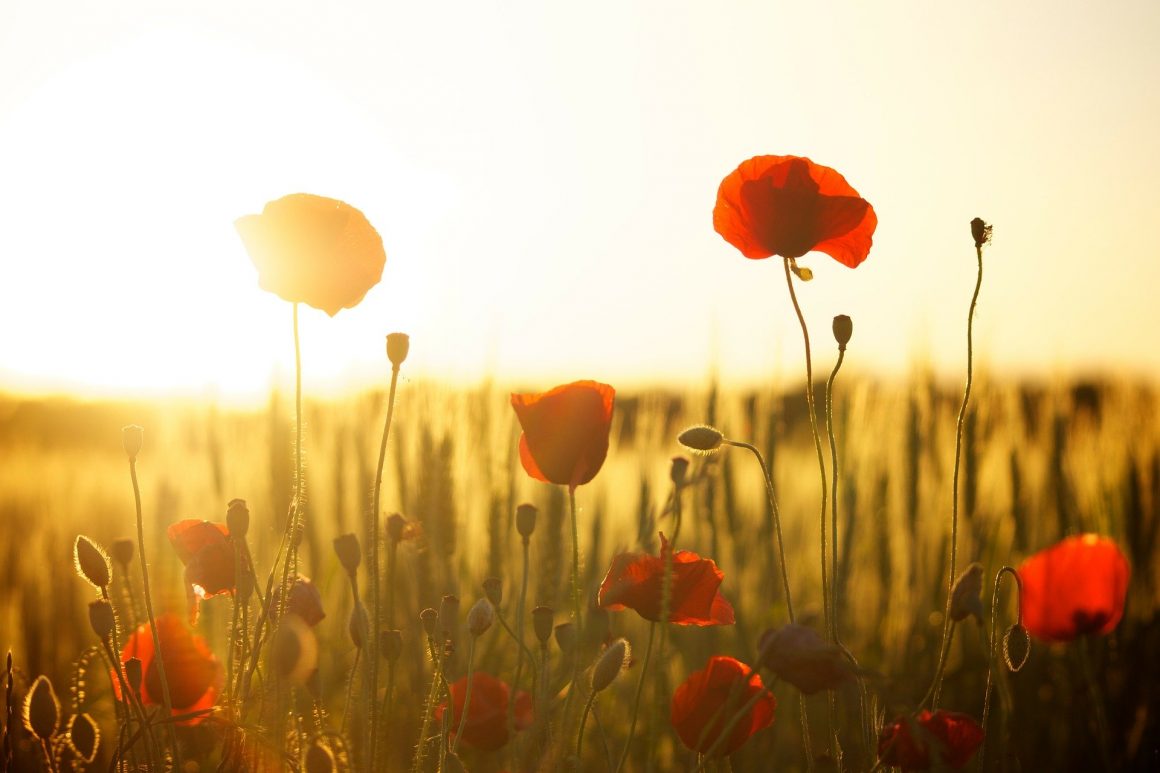 Why, as an HSP, I Don't Relate to the Word "Empath"
When I first found out I had the HSP Trait I was so relieved.
I couldn't believe how everything just fell into place.
So much made sense to me now.
Why I dreamed the way I did, why I could smell scents others couldn't, why I could endlessly ponder the deeper meanings of life, how and why my brain processes information differently than a non-HSP, and why nature just felt like "home".
Finding out I had the HSP Trait was and is super helpful to me, and went a long way towards helping me accept I had the trait.
But for me, finding out I had the trait was one thing. Accepting it was a whole different thing. And be thankful for it? Well, that took a while too.
First I had to process this new information and that happened over time with a lot of intention and learning more about the trait.
But it wasn't long before the word "empath" was popping up, interrupting my journey of understanding, acceptance, and gratitude for my trait.
Because people were asking me if I was an empath. I didn't know what that word meant so how could I answer?
I found this annoying frankly. Here I was still processing and accepting I had the HSP trait, and now there was something else I was supposed to figure out?
Regardless I began looking for more information, specifically—how is an empath different from an HSP?
Guess what? I couldn't find valid scientific information. I had been finding valid scientific information on the HSP Trait though (otherwise known as Sensory Processing Sensitivity).
All I could find was vague information claiming a small percentage of HSPs were also empaths.
I did find a lot of similarities between an empath and an HSP. These are the similarities I found:
Vivid dreams

Picks up on "vibes" in a room

Picks up on others' emotional states

Heightened senses

Very creative

Appreciates the arts

Doesn't like loud environments

Aware of subtleties in the environment

A strong connection to nature

A high degree of empathy and compassion for others

Can become overwhelmed with too much going on or to do

Has a rich, complex inner life
There's more but basically, you get the gist. They have a lot in common.
But some of the information I found on empaths was confusing to me.
For example, "…empaths take the experience of the highly sensitive person much further. We can sense subtle energy, which is called shakti or prana in Eastern healing traditions, and absorb it from other people and different environments into our bodies."
To me this is vague. 
As an HSP I can pick up on others' moods, overall energy in a room, etc. But the "absorb" thing? That's confusing, because for me not "absorbing" it is simply a matter of having strong boundaries.
For example, if I walk into a room that's highly charged with tense energy, I'm going to sense and pick up on that in a variety of ways from all my senses.
My senses are linked to my body—smell, touch, sound, sight, etc. So to some degree, I'll be "absorbing" this energy and it's going to affect me, as it should because I'll need to make decisions based on this information.
But if I have strong boundaries I'll know what's mine and what isn't.
I didn't use to have good boundaries. Didn't even know what those words, "good boundaries" meant until after I discovered I had the trait and began learning more about it, and how it's super important for HSPs to have strong boundaries.
So until the term "empath" is scientifically proven, and the difference between an HSP and an empath is scientifically proven, I'll only be identifying as an HSP.
It's straightforward and has helped me stay on the path to continuing to accept my trait, learn and begin using helpful tools, use my trait in a way that feels good to me, adjust my life in a way that's supportive of my trait, and finally to be thankful for my trait.
That's not to say I may one day change my mind about how I relate to the word "empath", but for now, I'm keeping it simple.
How about you? Do you consider yourself an HSP, an Empath, or both?