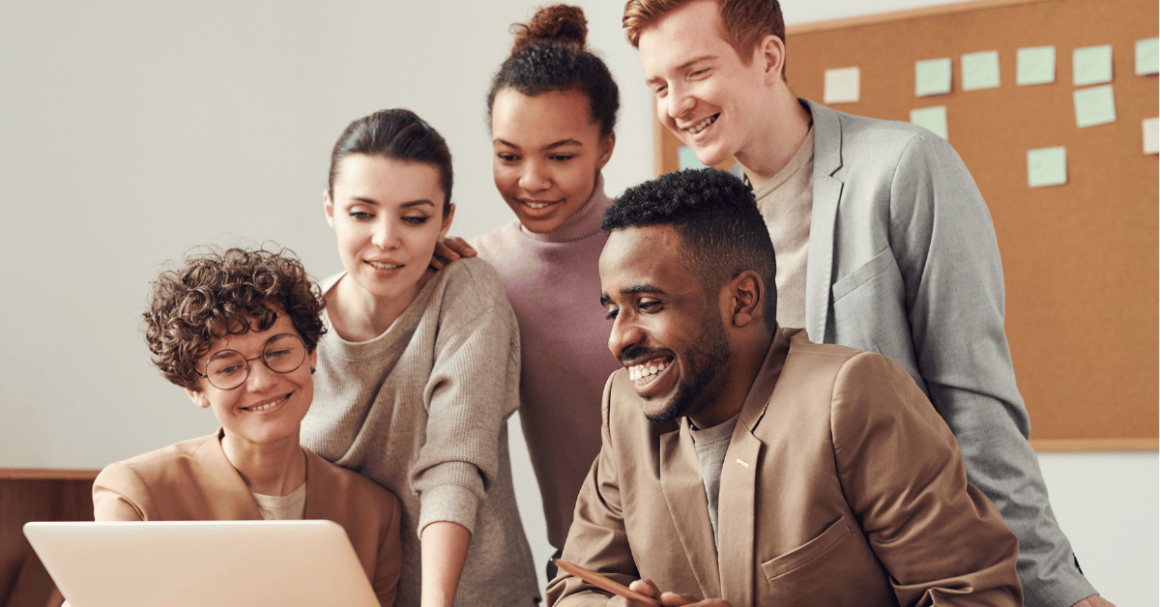 Highlights of the 2023 Sensitive Success Summit – Part 3
If you've been practicing the Joy of Missing Out (JOMO) and slept on the 2023 Sensitive Success Summit, an online international celebration of the HSP Trait created by Frida Kabo, you're in good company.
If you missed Week 2, here are the Highlights from Week 2. I couldn't watch and participate daily, but I did want to take the time, at my own pace, to benefit from the gems dropped in these half-hour interviews.
All speakers are Highly Sensitive, and each shared their stories, along with what they've been learning and finding helpful.
Here are the highlights of these conversations.

WEEK 3
Joanne Kim – Emotions